I have been playing around with the Stable Diffusion prompts and one observation I have made is that the model is very limited in the knowledge it has on specific letters.
Here is the prompt "Alphabet in order":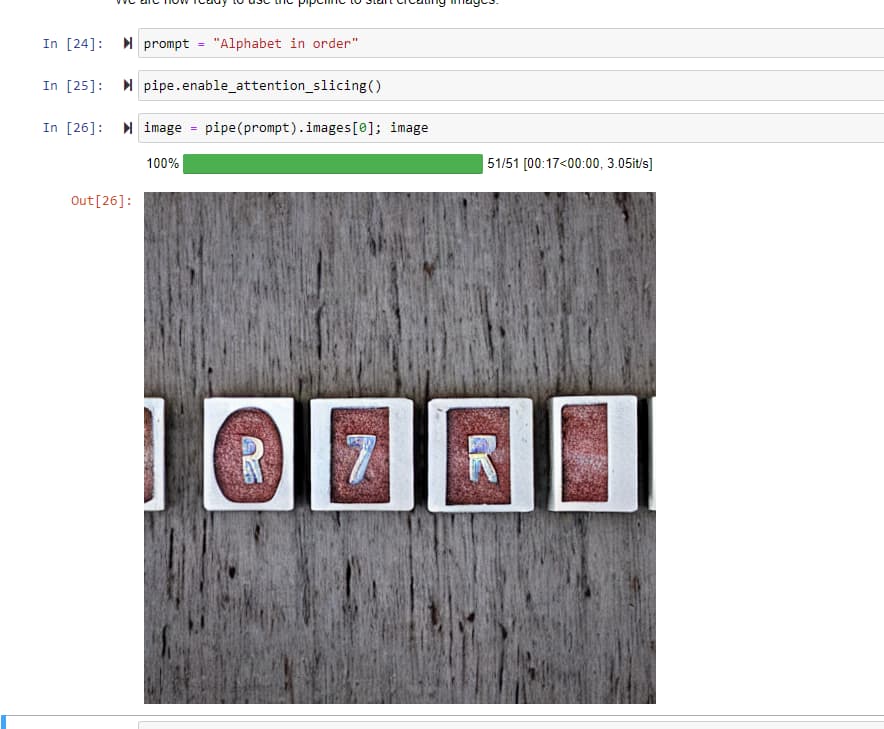 Or "The letter A"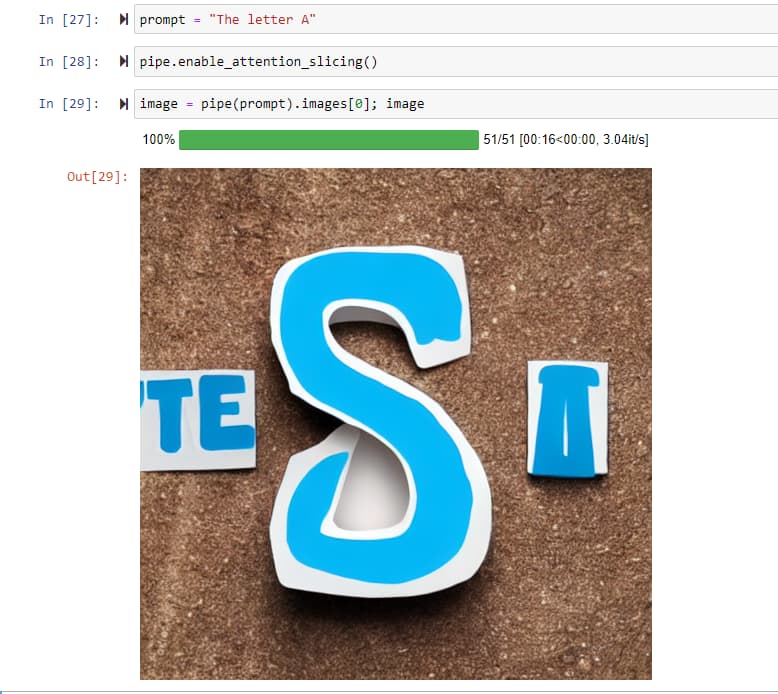 Here is a third one where I had entered "Problem solvers guild castle":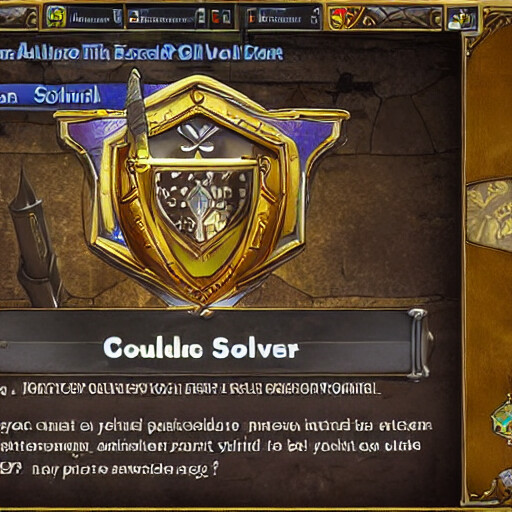 I thought this one was interesting because it looks like a video game of some sort. I can pick out "Solver" just overall super interesting to see this lack of information being transmitted.
My guess is that these limitations are because of how the embeddings have been generated. There are not very many times where "A" actually does mean the letter A.
I don't have any specific questions, but just thought this was interesting to observe!