When I said this, I really meant it
Here is a new addition - fluke detection.
Here are a couple of detections: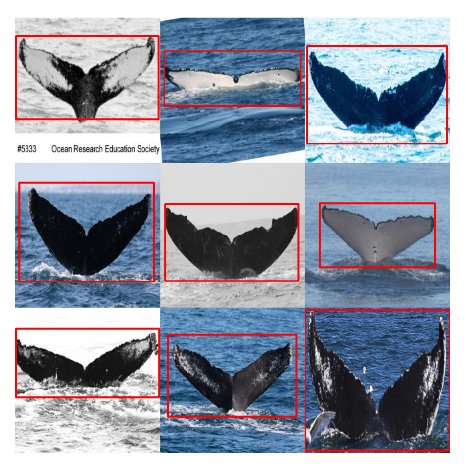 I was quite surprised that doing something so simple (though with the use of a pretrained model) could give such good results. Also, I only used 300 examples for training.
I annotated the images myself (details in the NB) and I found the process really valuable. I learned a lot about the data and it gave me good food for thought on what I would like my model to do. If I ever have to go through such an ordeal again, possibly with more data, I am getting a gaming mouse!