I completed lesson 1 and used the lesson 2 download notebook.
I downloaded images of different types of racing car;
Formula 1
Formula E
Indycar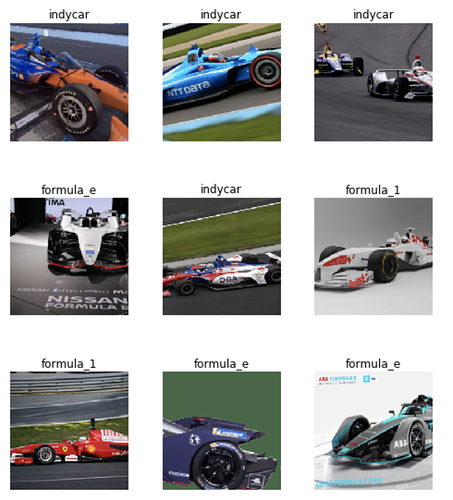 These cars look very similar and so I thought it would be a good challenge for resnet34 to classify.

After around an hour of work I got to around 80%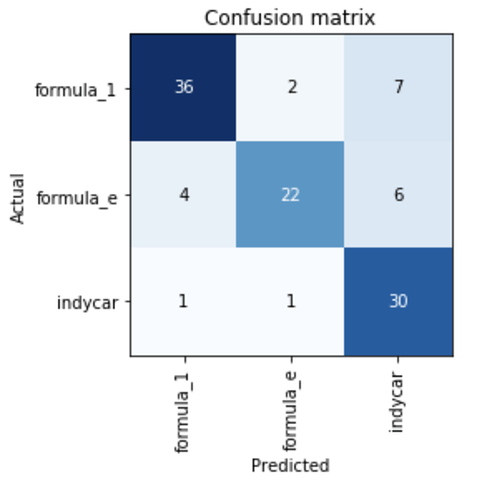 The result is not bad, but the data could be a lot cleaner. I also suspect that increasing size of dataset would help.
I did all the work on my custom built linux machine at home with a threadripper CPU and an Nvidia 1080.
I used a batchsize of 32.