Hey, tired of reading how everything went right? Want to see a bunch of AC/DC references shoved into an article?
Then look no further. I did the Kaggle VSB competition about power lines that went horribly wrong for me, and wrote it up here anyway.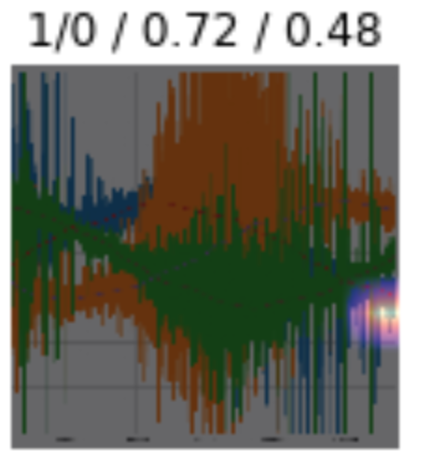 That heatmap can't be right at all!