When I read some papers.
The training plot all like this - error was stuck for many epochs but suddenly decrease so much.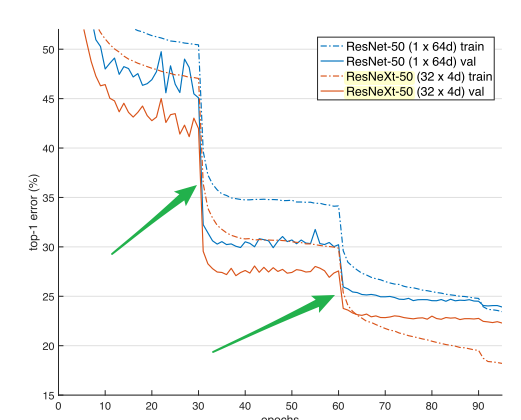 I can not figure out the reason.
Someone on internet call this optimization landscape.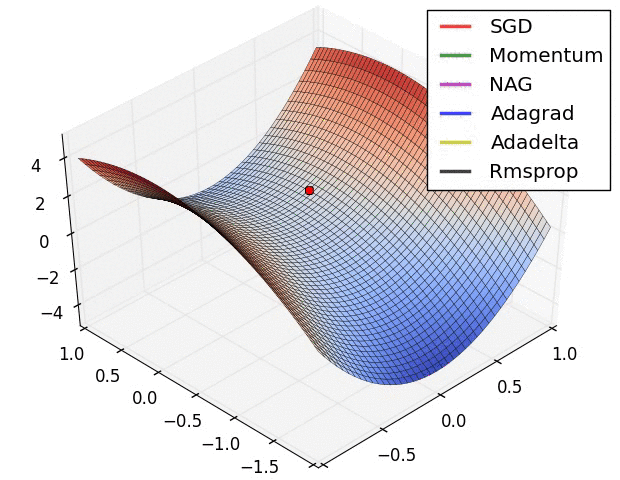 And Someone said this because LR decay.(But I never got such big improvement from LR decay, is it because I didn't train enough epochs??)
Could any one give me some advices??