EDIT: Adding in the bash version becasue it's way easier: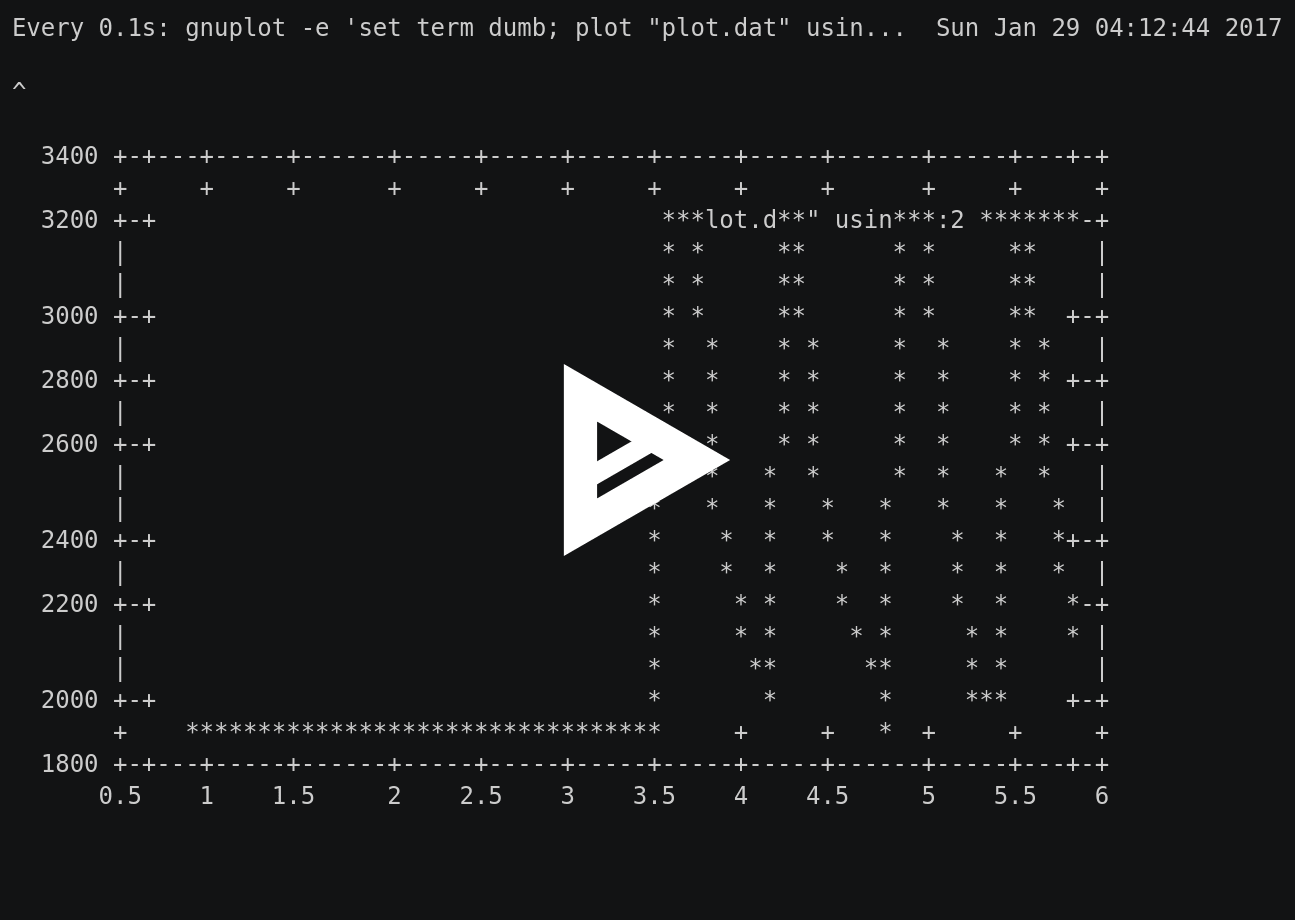 Python version:
I made a little python notebook to monitor GPU memory usage after getting a few OOMs. It uses nvidia-smi --display=MEMORY -q, to query memory stats. It can only update a few times per second because I'm using matplotlib inefficiently.
If anyone can figure out how to run it in parallel with model fitting in a single notebook, let me know!