Hi Everyone,
I am working on the distracted drivers classification problem using Kaggle states farm dataset. it has 10 classes.
I have started with ResNet-50 with 20% of the data as validation and everything was OK! until I decided to split the validation set by drivers (4 drivers out of the 26) which seems a better idea to match the test set which contains new drivers too.
I started to see strange losses and accuracies for the validation!!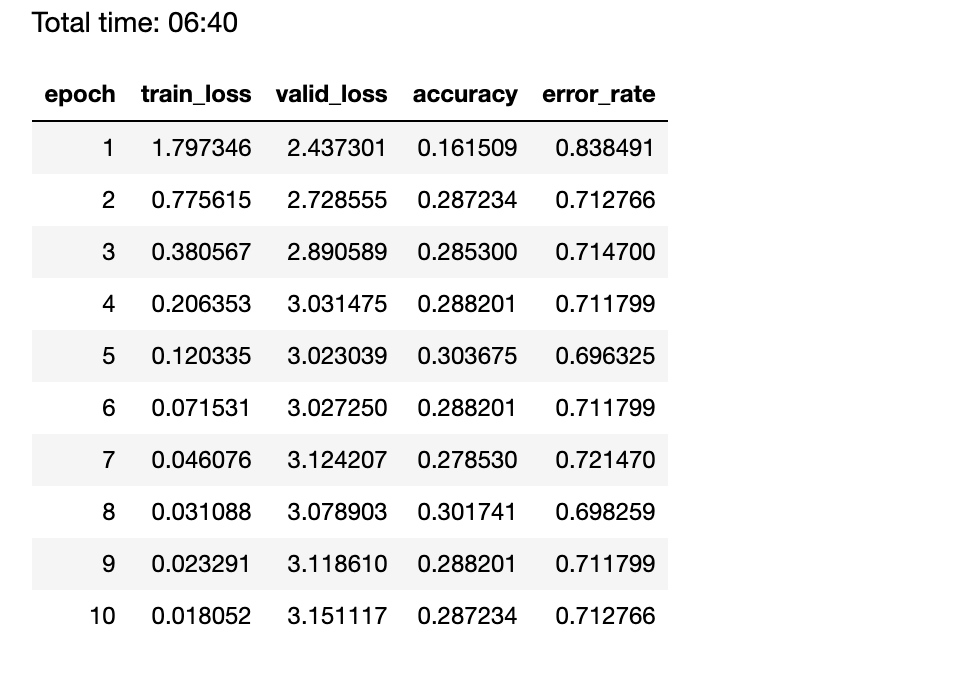 I tried the following to reduce the overfitting:
Data augmentation

Dropout in the fully-connected layers [0.5 and 0.7]

BatchNorm after the last layer

Weight Decay (0.1)
but none of them solve my problem!
Any help would be appreciated