Hey all, I just finished going through fast ai's first course pretty rigorously and hope to implement the following paper (https://arxiv.org/abs/1908.05932) as my capstone project. I've already stumbled across a few notational roadblocks, however, and would love some help understanding the following the architecture's loss functions. Attached below are the pictures highlighting the specific issues I'm facing, though at least part of the paper is probably necessary for context.
Also, implementing this paper requires a heatmap containing 70 facial landmarks extracted from an image's face. I'm assuming there's a pre-trained model that does this, or at least somewhat does this – can someone point me in that direction?
Would appreciate any level of help, and am happy to chat all things DL! Thanks in advance.
Cheers,
Charlie

!
What do the x and y in this refer to? If the image isn't loading, it's pointing to function (1) in the paper. Do the double lines around || Fi(x) - Fi(y) || mean the frobenius norm or something else?


Similar question as above with respect to the double lines and meaning of x and y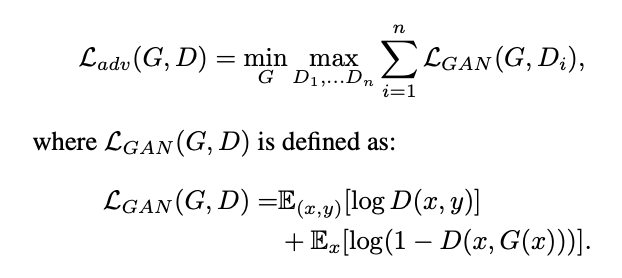 Are the E's here referring to expected value or some other quantity?
Thanks again!