Just FYI … the "Lesson 0" video doesn't seem to be available. I get the error below. Is it available elsewhere?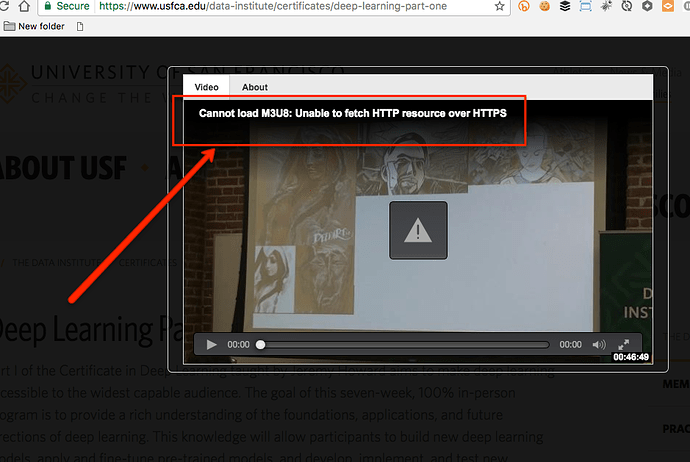 谢谢!看电影和联系看汉字。很好玩儿!
Thanks. I can watch the video and practice reading chinese.
I'll let the USF folks know - thanks.
"练习",不是"联系"
谢谢,我打错了。我一定练习!
Alas, I don't know how to say "how ironic" in Chinese. Incorrectly typing "I need to practice".