@MicPie
You wanted to participate, and I think we have really cool way that you can join.
We would like to try escaping emojis to german words. Here is how this looks in english: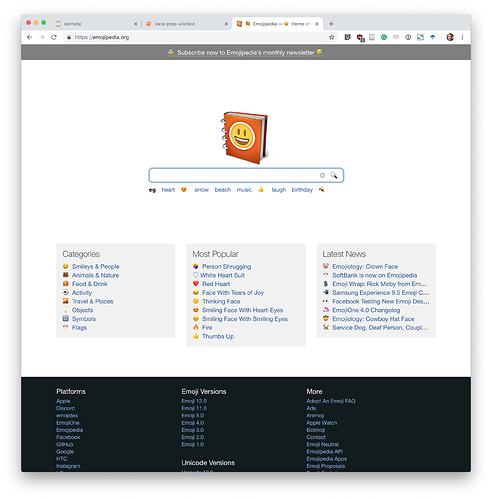 The idea is to use such dictionary such as (https://emojipedia.org/) translate the emoji description to german and replace the emojis with this translations.
So this "

" would be translated to "<e>Lächeln</e>".
That way model will be able to use it knowledge about words to interpret emojis and we might get better results.
Let me know what you think.