I'm a very newbie here I'm in chapter two which I can't export my model as in the video
here is an error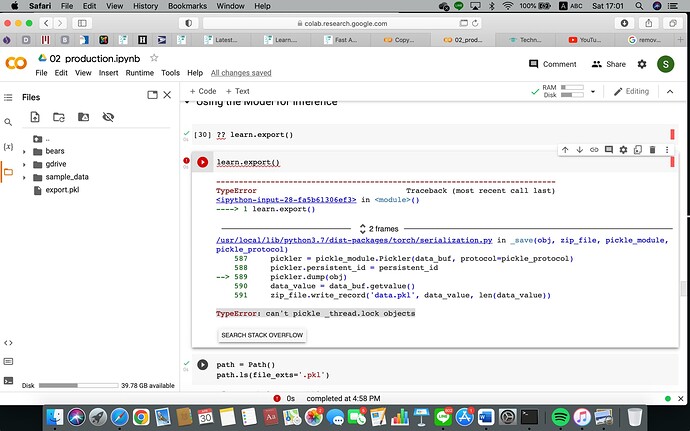 why could this happens??
is it because I didn't download image as the instructor use the Bing API which I can't so my download image code look like this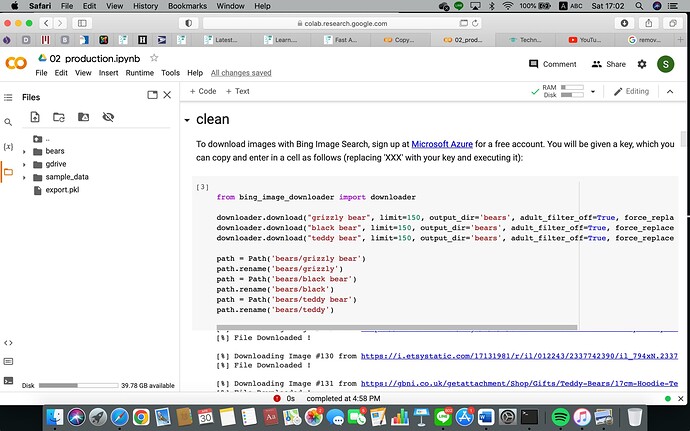 is that why I can't export model??
thank you for your kindly answer