Greetings everyone, I'm a novice and just beginning fast ai courses, but am interested in encoding time series data visually. Has anyone tried a polar coordinate approach to plotting the time series? I am working with repeat multispectral satellite imagery. The different colored facets each represent a different wavelength of light, and the magnitude of theta the reflectance. Time proceeds clockwise from the top of the plot.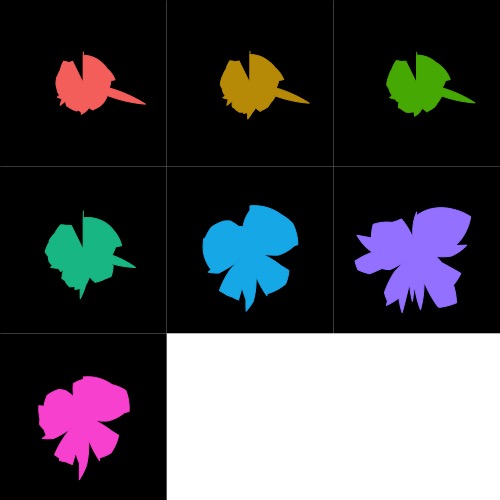 My thinking in trying a polar approach is that we might be able to take advantage of rotational data augmentation to help the models generalize.
Does anyone have advice on the value of representing different dimensions of the time series as facets in a plot?