Hi all,
I'm training a binary segmentation model to identify the background and foreground of a surgical image. The definition of the learner is as follows:
learn = unet_learner(dls, resnet34, self_attention=True, metrics=custom_accuracy).to_fp16()
When I run the learn.lr_find() method, I get the following line shape: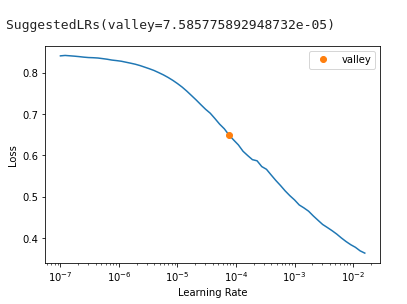 Ideally, the shape should look like the following line where it gradually goes down and then shoots up: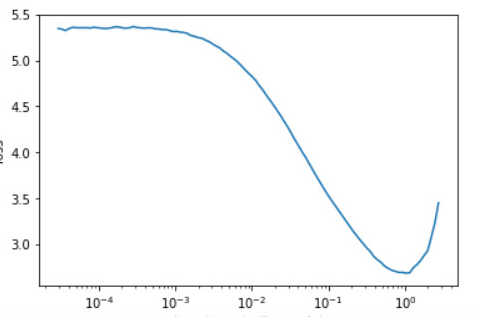 There are 24,000 images in the training set and the batch_size for dls is 32. I think the data volume might not the problem but don't know what else could impact the determination of a stable lr for binary segmentation. Any ideas for things to further investigate this issue?
I will appreciate any hints.
Many thanks and
Kind Regards,
Bilal