Hey folks,
I've been testing my project for a long time, and now I made a progress.
But I got this error that I didn't find a good solution to:
UserWarning: Using a target size (torch.Size([7])) that is different to the input size (torch.Size([7, 3])). This will likely lead to incorrect results due to broadcasting. Please ensure they have the same size.
How am I supposed to update the sizes of the tensors? And by what size?
As seen here: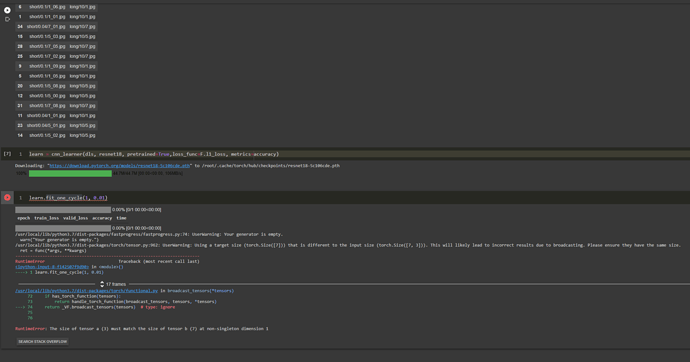 More info and interesting comments, you can see here: