Hi,
While I try to convert jupyter notebook to html, I found that some input cells are missing.
When I check it in github, notebook display that input cell correctly. But in the webpage, that cell is missing, and only output is displayed.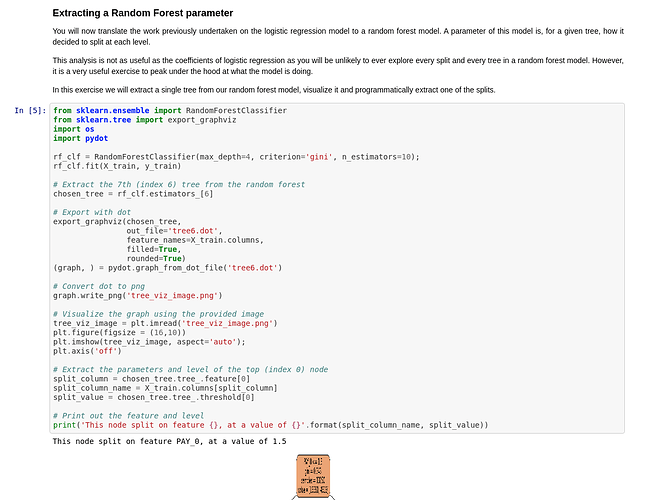 correct notebook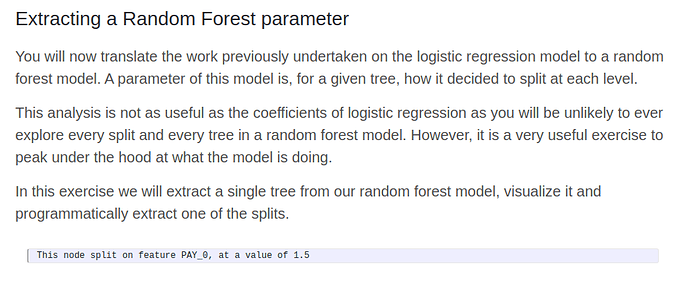 display in fastpages
Is there any hiding option except #hide?
I also check the workflow log. But nothing is strange, and no errors.
Could someone help me about this?
Thanks in advance.