Interesting new paper that uses periodic activation functions (sine) to learn representations of complex signals that are both capable of representing fine detail and preserve spatial and temporal derivatives.
Video: https://www.youtube.com/watch?v=Q2fLWGBeaiI
Project page: https://vsitzmann.github.io/siren/
Paper: https://arxiv.org/abs/2006.09661
Unofficial implementation: https://github.com/scart97/Siren-fastai2
As the official code is not yet released, I implemented it and trained two of the baselines. The first one is a network trained to do image fitting, so it takes coordinates of a pixel and outputs the RGB values correspondent to that pixel. Here is a sample:
Original image from oxford pets: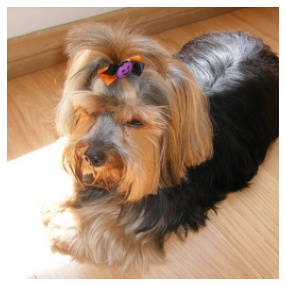 Output of a SIREN model: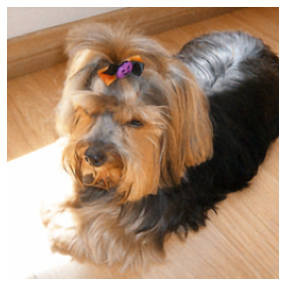 Notice that to create this image I only give the model individual coordinates that span the range of the full image, and it created the pixels one by one.
The other baseline that I implemented was audio fitting. It's very similar to the image fitting, but here the input is the time step and output is the amplitude at that point. Top is from model, bottom is original.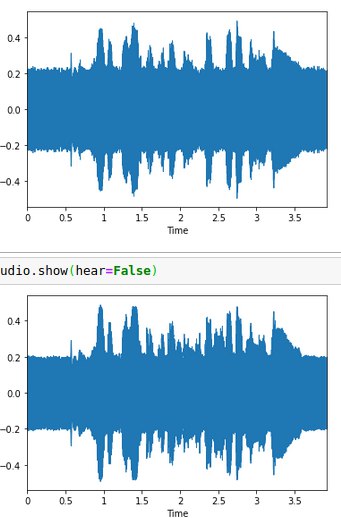 Fastai is only used to load the data and training loop, the model itself is pure pytorch and it's present at the file siren.py