Was inspired by the lesson 2 image download, I re-adapted the code to use it to download high quality images from EyeEm (which is used by pro photographers).
I got a nice curve for the learning rate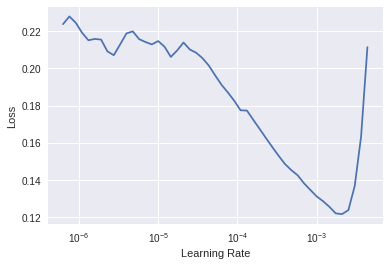 And some good results when looking at the confusion matrix: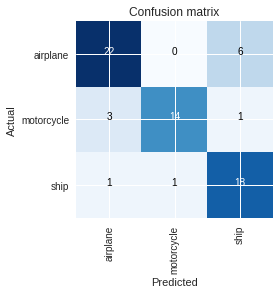 Here is a blog post summarizing the steps for creating a dataset of images using this service - link.
Here is the complete jupyter notebook - link.