(not sure if ML topics fit in this section of the forums but I see nowhere else to ask this)
I have been trying to use Random Forest to analyze some data on paragliding free-flight (mainly trying to find predictive indications from weather data (pressure, temperature, humidity, etc) on cross country flight distances). I started using Neural Networks but took a step back and am now testing regressions and random forest.
I have a couple of questions regarding RF:
Does it make sense to attempt to normalize the data for a random forest? Or is it unnecessary given that the model has different assumptions from a typical regression? The image below shows my dependent variable (flight distance) for example.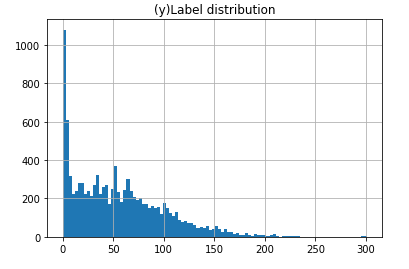 Does it make any sense to analyze the errors of predictions made by a random forest ensemble? Can I get relevant information by analyzing this? Below an image of my latest model which clearly shows a tendency in the errors. My assumption is that there is some hidden factor which I am not taking into account in my model (my best guess right now is: pilot experience).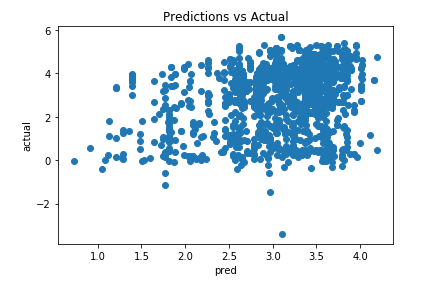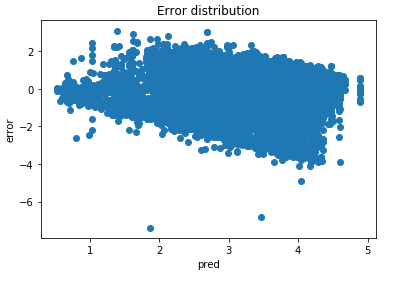 edit:
Is it safe to assume that the most important features pointed out by a RF are also the important features whichever predictive model I use? In other words, can I safely ignore non-important features when building Neural Nets or other models?
I appreciate any insight