Hello,
I ran the plot_lr_find() function before and after a training, and this is what I got:
Before: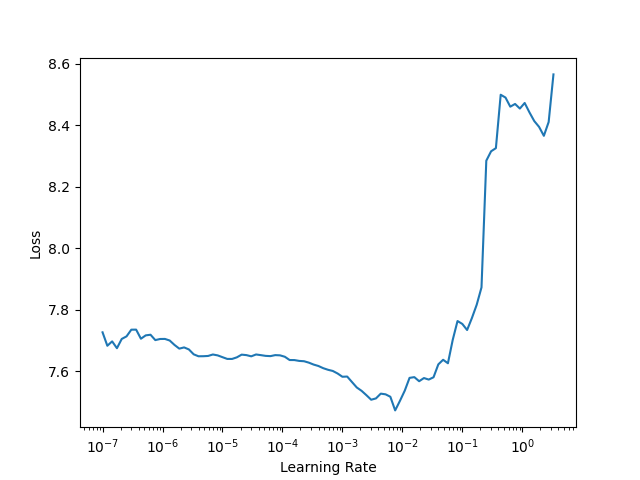 After: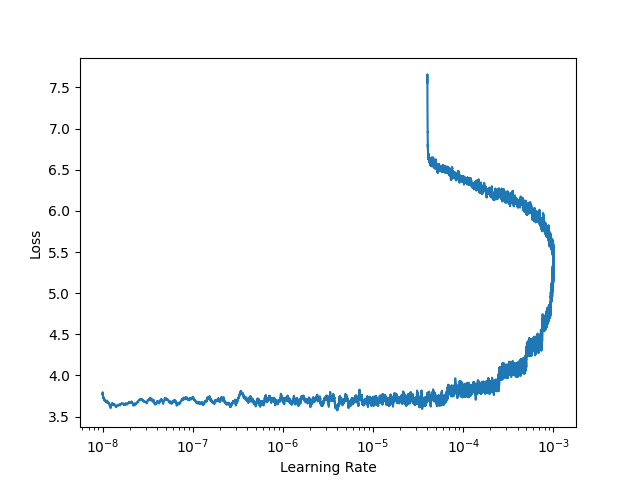 I understand the first plot, which looks similar to many other plots, but I do not understand the second one.
Does anybody have an idea why I get such a curve?
Thanks!