I am using a Kaggle dataset with jpeg files.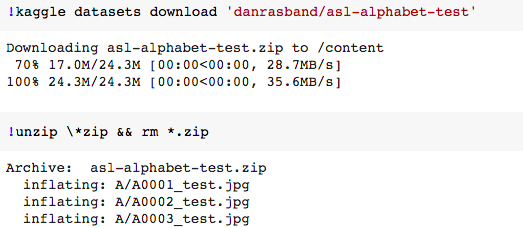 When I try to open an image from the dblock.datasets, it is giving me an error: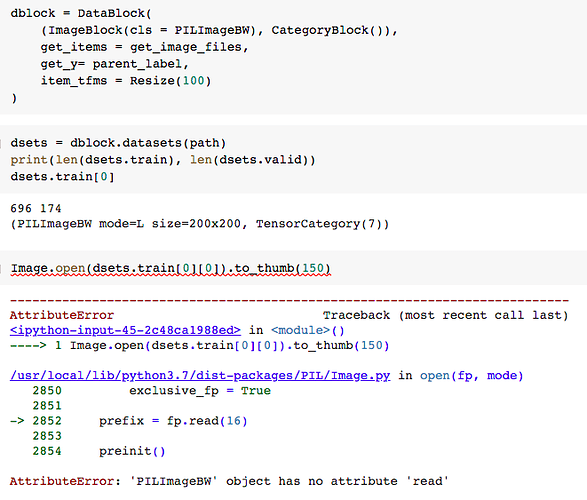 I tried using PILImage, and it gave the same error.

I have successfully used these series of codes on a different dataset before.

The dls show_batch is working ok.
I would appreciate advice on how the error on image.open may be resolved.
Thank you!
Maria