Last night Jeremy mentioned using reflection padding for upcoming stuff (lesson 11)…however, I have been working with partial convergence padding (Nvidia research, Nov 18) and in that paper they show that for a number of datasets, partial conv padding outperforms all the other padding types (which was why I started using it on a facial keypoint project).
They also note that in their experience, reflection and replication perform worse than zero padding, in theory b/c they are creating unrealistic images with their attempts to reuse border image data.
I am putting partialconv padding into the lesson 11 notebooks to test it out with the new framework (lsuv, etc), but did want to highlight this type of padding as it seems reflection is going to be used for the next lesson(s), but partial conv appears to outperform it.
Thus, my question - is there other test data showing reflection is the optimal choice, or reason to choose reflection over partial conv?
example test results:
![(https://github.com/NVIDIA/partialconv/blob/master/imgs/compare_all_padding.png)]!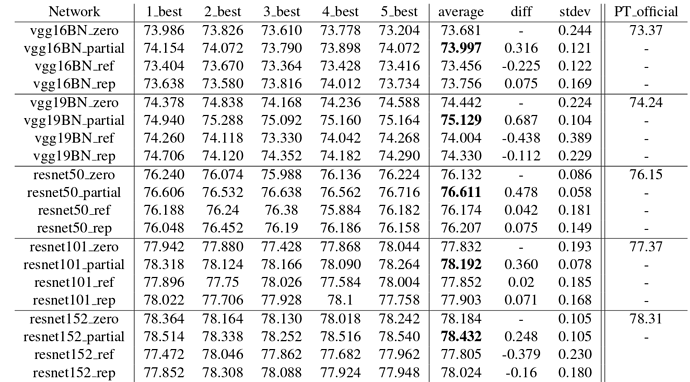 Here's the paper: