This problem is quite tricky since there is no actual error appearing.
I'm trying to load 6 different items to the training dataset, but actually, it's loaded with 5 merely.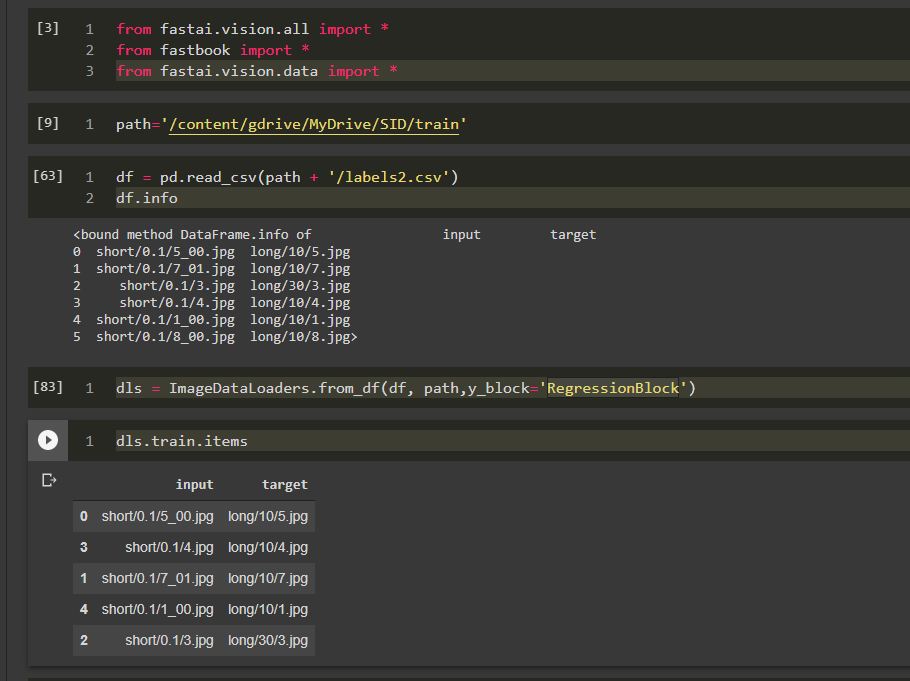 Of course with more items, there are more items to be lost. I don't mind one or two items to be lost, but it doesn't let me run the fit_one_cycle training without those missing files.
Any idea?
The last similar issue that I found was this, but stayed unsolved: