ImageDataLoaders is adding some back slashes by itself into my path.
i have a dataframe with name and label. and i also specify my train path.
this is my project folder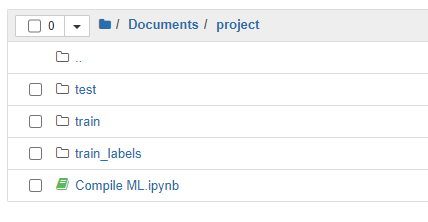 this is my dataframe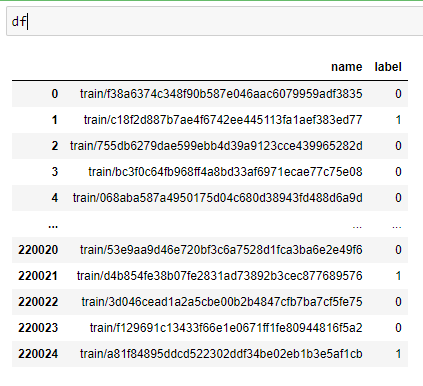 and then i tried to run this code
imgDataLoader = ImageDataLoaders.from_df(df, path='.')
and it gives me an error "No such file or directory: '.\train/0da228c5bd56a6eb19e95945023e3c0b2d69781c'".
Even though when i print(path) it gives me "'train/a372fb64497af9e1d27d2b9b61ae2cd039028399'"
how can i solve it?