Hello, I haven't faced this issue before but recently when I run the command nbdev_build_docs or make_docs it takes over 10 minutes to generate the docs.
To see if I could replicate the issue, I created a new repo from the template.

Contents on index.ipynb

Contents of 00_core.ipynb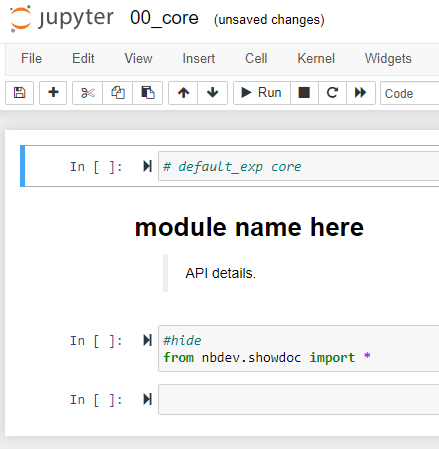 I am not sure what is going wrong over here. Can anyone help me?