Hey Everyone!
I am working on a music genre classifier where I'm converting an audio file into a spectrogram (image representing frequency vs time graph) image and train a CNN model.
The spectrogram of a 10 sec file looks like this: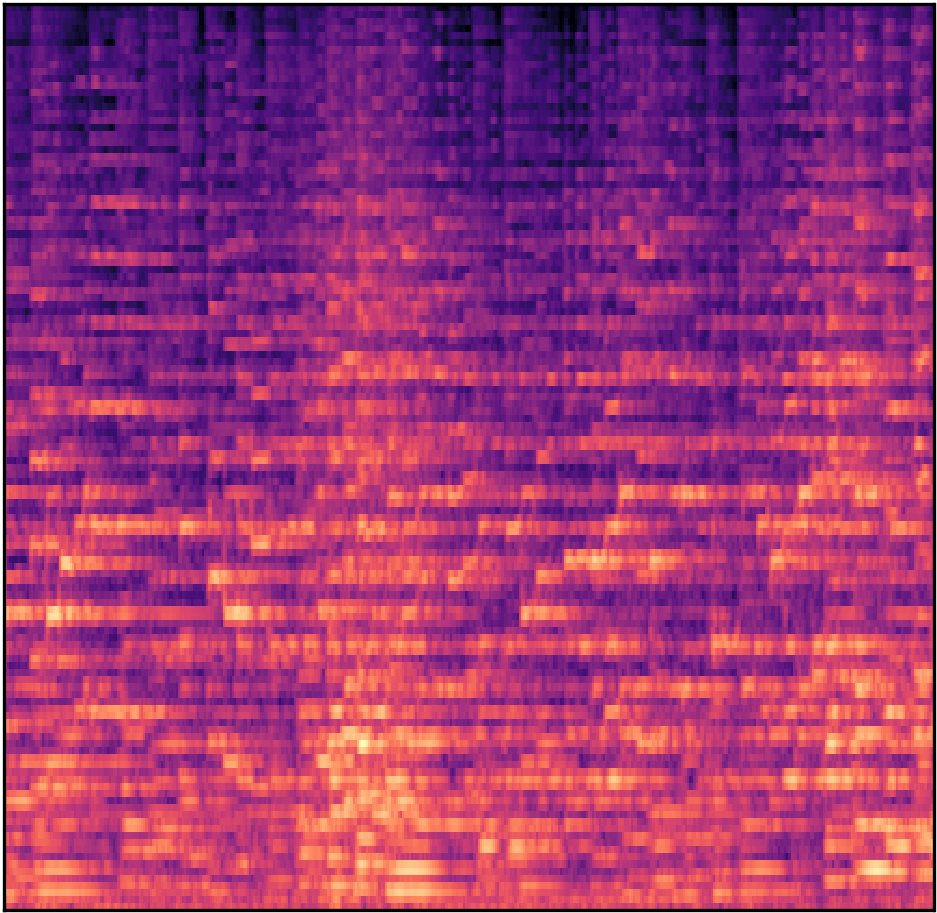 For classical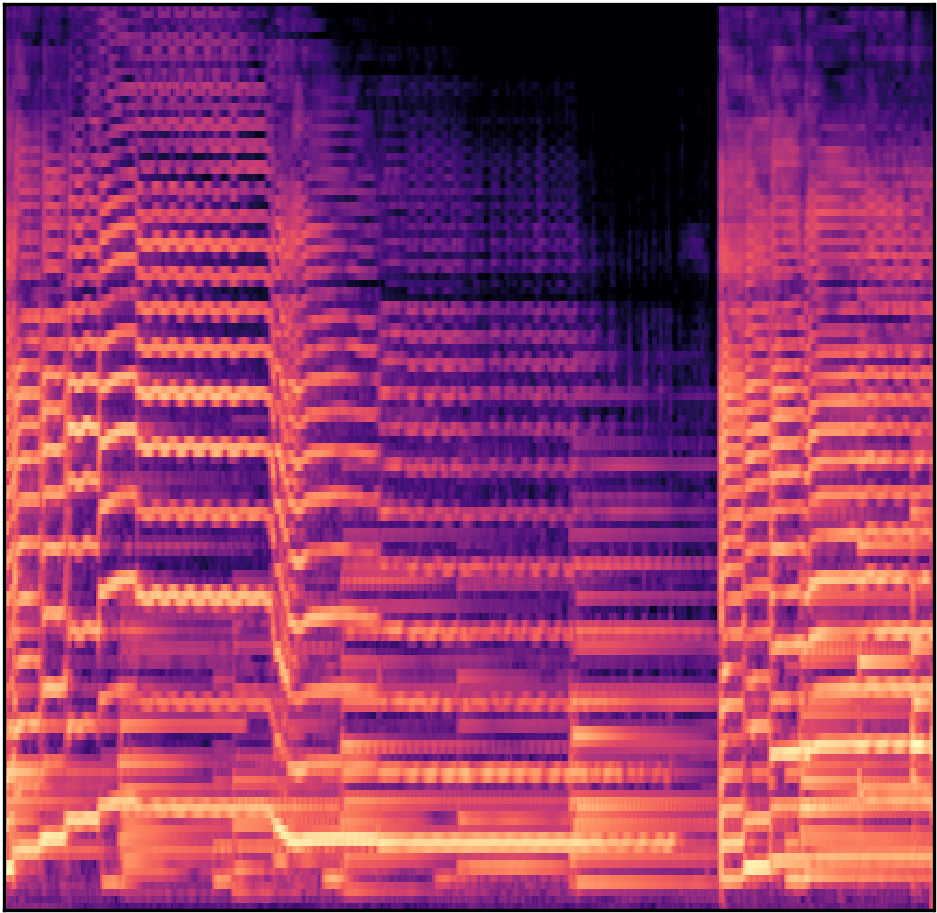 For jazz
I used the resnet34 architecture that was taught in Lesson 1 and 2 for cats and dogs classifier by @jeremy . I'm getting an accuracy of 55-60% from resnet34 model.
I wanted to know how can I improve the accuracy. BTW I provided 200/300 Images for each genre of 10 Genres from GTZAN Library for training.
Can anyone let me know that which lesson will help me in this scenario, and suggestions are also appreciated.
Thanks in Advance!