Hi all,
Just wondering if there is any documentation anywhere which describes what each of the datasets are which are available from the URLs command?
Doing a URLs. and then pressing command will show you all of the datasets available. But I am looking for some high level details of each one (i.e. the data source, what it contains etc).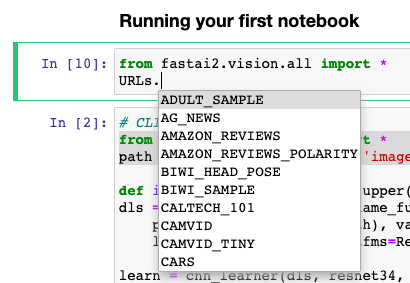 For example, what kind of data is in CARS? Something about cars, but not sure exactly what without manually exploring the data.
I have looked through the docs briefly, but couldn't see where these datasets are defined.
Cheers
Todd