Hi,
I have tried to follow the steps to get started with the Deep Learning for Coders course using Gradient.
I've followed the instructions and have noticed a couple of issues with the way the 01_intro.ipynb file displays in gradient.
(In picture above the button is not clickable)
This is how it shows in Jupyter: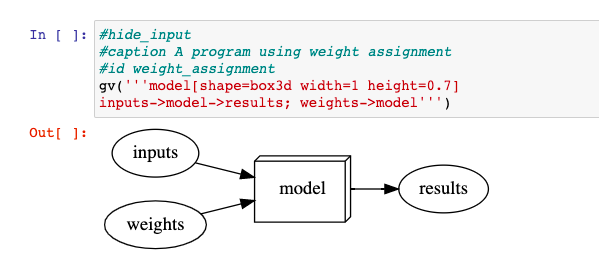 I am new to Jupyter Notebooks and Gradient. So it may just be that this is the way it is, and I need to get used to navigating between the different versions to make sense of the material.
However, this seems like it could be difficult. So I am just wanting to check
Do others have this issue too?
Is it possible to fix? Have I got something wrong with my set up?
Thank you in advance for any help!