To the developers who are maintaining the fastai library, it is a humble request to update your lesson1 and accompanying server documentation as it took me whole 2 days to complete my setup and run the notebook. I am sure you know which function I am talking about, so I am just going to leave the snippet of the exception and what I did to mitigate it.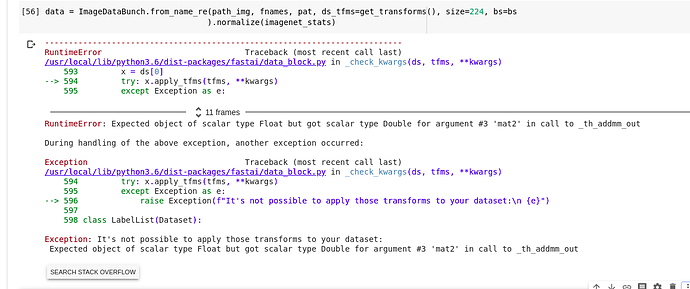 What I did to move forward:
Removed the ds_tfms=get_transform() argument altogether.