Training a language model and the accuracy is unusually high … so much so that I can't help but feel that something is off, but I can't ascertain what it is.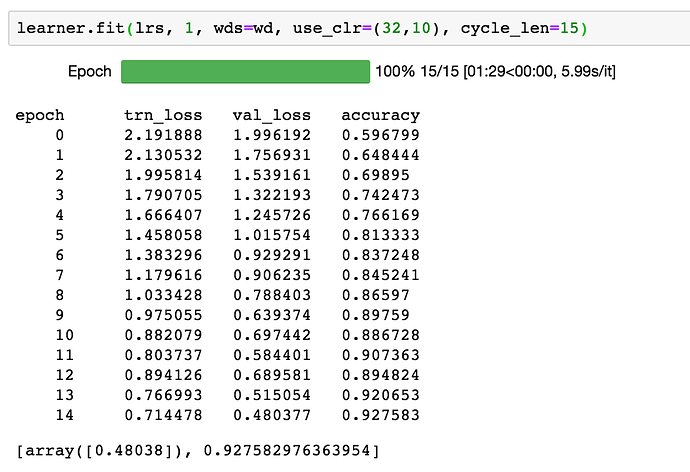 Any ideas what might be causing this?
I also notice that I can never get the model to start overfitting. Vocab is of size 6,212 and the # of total tokens is 393876.