I have downloaded images from google images, Here is my folder structure. Please note that I just have a train folder and no valid and no test folders.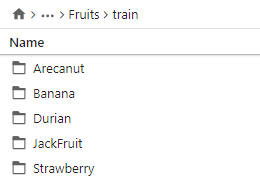 After I train and try to plot losses (using `interp.plot_top_losses'), I get some inconsistent results. See below.

Can it be because I do not have a test and valid folders? Any thoughts?