and laughed when I saw their requirements:


guess you got hungry
English is not my first language, but I suppose this is slang for "birthday cake candles".
I guess we're kind of a destructive group…torching pies.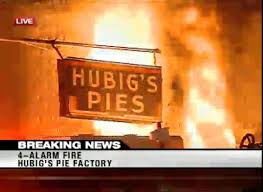 No one else but me thinking this could just be a giant creme brulee?
HAHA! That will make you the Chief Scientist!