Hello I'm a Newbie in FastAI,
I'm usign FastAI to detect how many boxes are in the image Ex: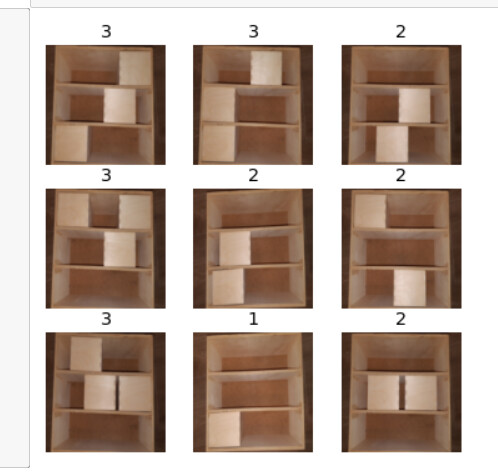 But the error is alwais bigger than 50%, what I should change, to improve the IA?
DATA BLOCK
 box = DataBlock(
blocks=(ImageBlock, CategoryBlock), 
get_items=get_image_files,
splitter=RandomSplitter(valid_pct=0.2),
get_y=parent_label,
item_tfms= RandomResizedCrop(150, min_scale=0.35),
#batch_tfms=[*aug_transforms(size=half), Normalize.from_stats(*imagenet_stats)])
batch_tfms=aug_transforms(size=150, min_scale=0.75))

Learn
learn = cnn_learner(dls, resnet50, pretrained=True, metrics=[error_rate])
learn.fit_one_cycle(6)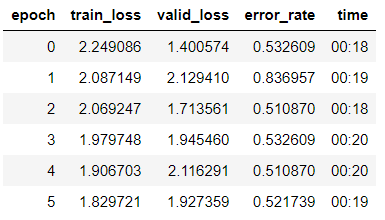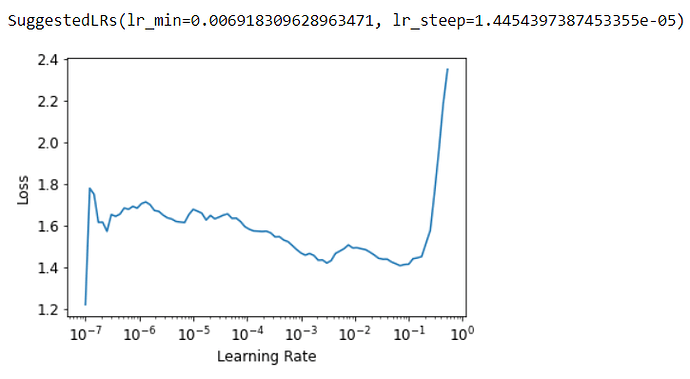 learn.fine_tune(5, base_lr=1.4454397387453355e-05))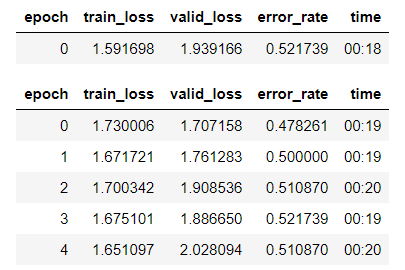 What I should do? More image in the Database (460)? More Epoch? Use a diferent system or images?
Thank you.