Hi everyone, I have set up my own server, while there still seems to be some problem.
See my screen shot.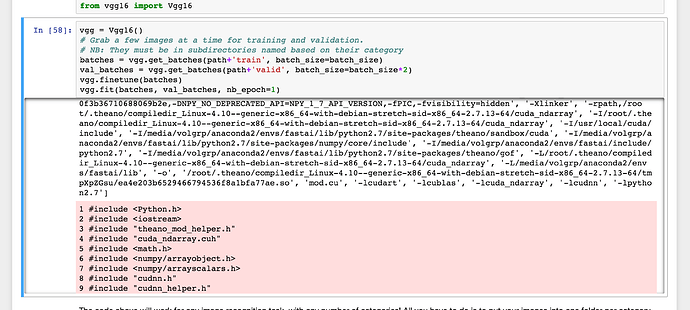 There are lots of extra "debug" info, and hidden very bellow is the real exception message I am interested.
Like this:

Could someone share with me, how to disable this extra info ?