Hi,
I am trying to build a classifier for heatmaps. Here is a sample image: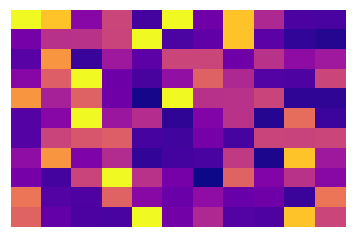 But when I use data.show_batch(rows = 3), here is the result I get: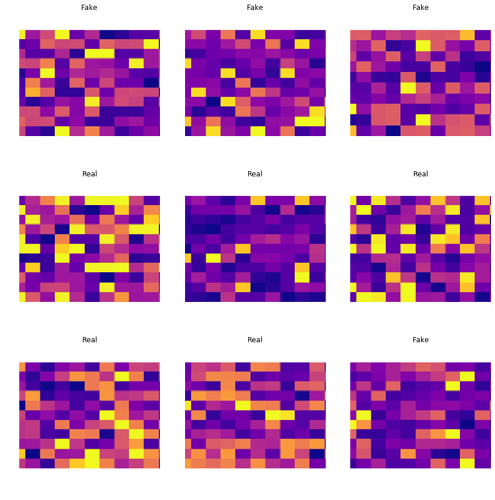 As we can see, almost 3 columns are getting cut out. Since each of the columns have a specific meaning, cutting them decreases accuracy. How can I fix this?
Here is the data bunch I am using:
data = ImageDataBunch.from_folder(path, train=".", valid_pct=0.20, size = 224 , num_workers=5)