When classifying the bears I get nowhere near the results of Jeremy: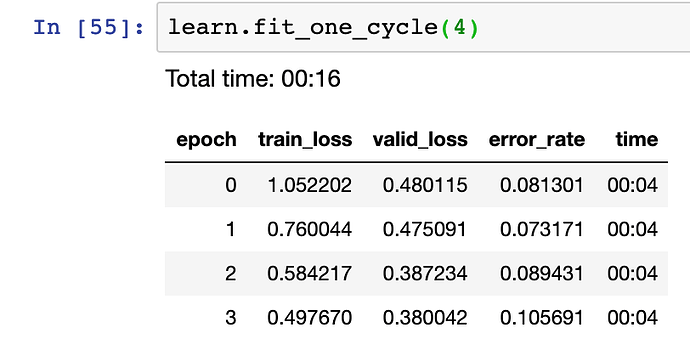 The first cycles get me a error_rate around 10%. I tried changing the seed number, but it never gets close to 2% like in the video.
Trying to fit the learning rate does not help me much: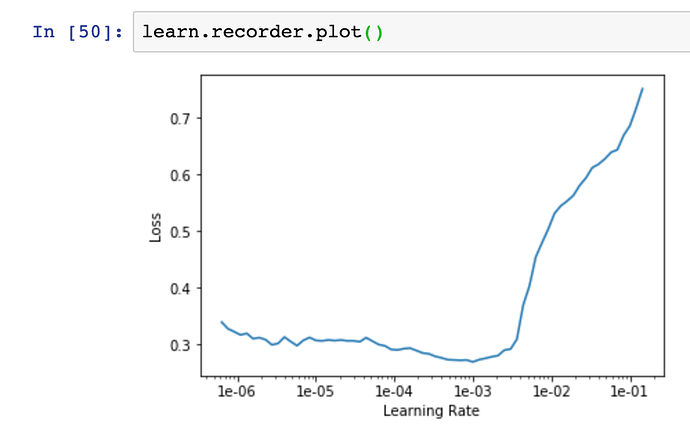 Compare with Jeremys graph which is much more distinct: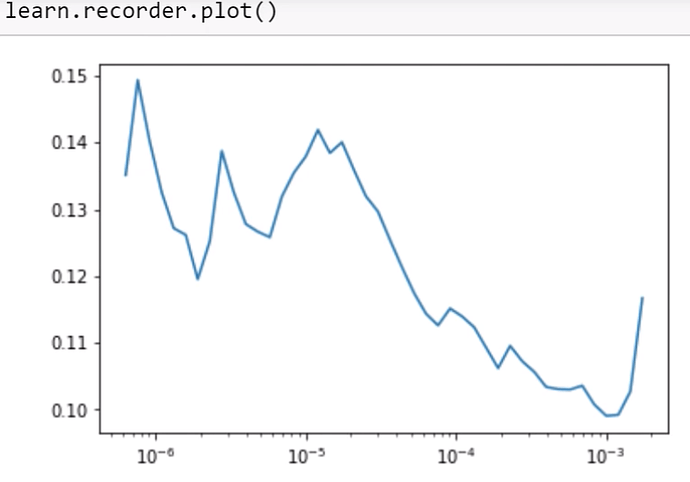 I have 200 downloaded images of each class.
Any ideas? Am I doing something wrong or is this a expected deviation because our datasets are not exactly the same?