I was checking my GPU usage using nvidia-smi command and noticed that its memory is being used even after I finished the running all the code in lesson 1 as shown in the figure bellow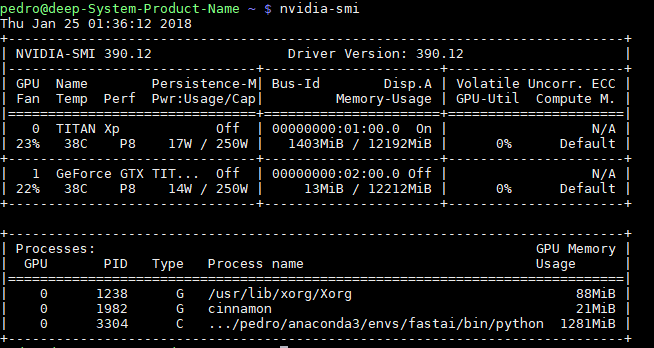 The memory is only freed once I restart the jupyter kernel.
Is this the usual behavior?
How can I free this memory without needing to restart the kernel?
Thanks