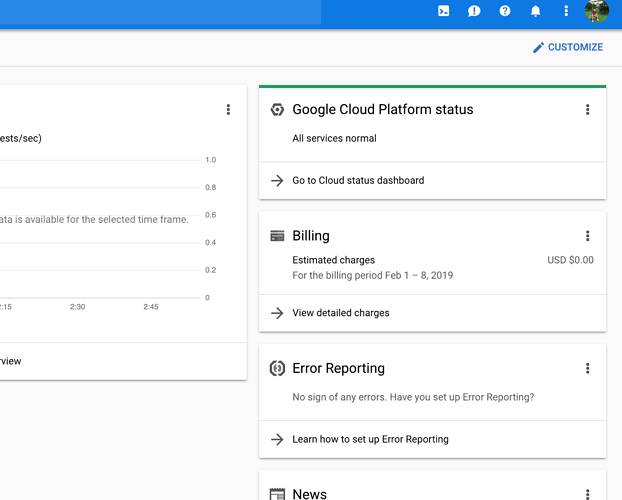 Still hasn't figured out how to solve (gcloud.compute.instances.create) Could not fetch resource: - Quota 'GPUS_ALL_REGIONS' exceeded. Limit: 0.0 globally.
Firstly I couldn't find the upgrade button in my console(screenshot in second attachment). Secondly I already have 32 limit on which many solutions said to raise over 1.
Anyone knows what should I do to set up correctly?