I have been using fastpages, and I would like the blog posts that are generated from the Jupyter Notebooks to be wider. When viewing in a Jupyter Notebook things look ok, but things get moved to the next row due to width during the conversion. I have been looking for a way to modify this.
I have been digging into the fastpages and nbdev code to try to see where this happens and I think there is a built-in template that can be changed - though I can't seem to information on how these work. I am not sure that this will solve my problem, but it's my current best guess. I've been looking through the nbdev library to try to figure this out and I am a bit stuck.
export2html.notebook2html(fname='_notebooks/*.ipynb', dest='_posts/', template_file='/fastpages/fastpages.tpl')
Attached is an example of what it looks like in Jupyter vs the blog that i'd like to correct in some way.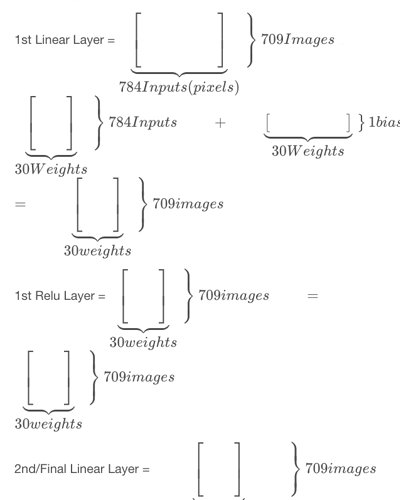 I'm not all that good of a coder so I may be missing something simple. Thanks for any help or direction.