I ran my first blog successfully and was able to also use a custom domain name. I started having issues when I tried to add other notebooks.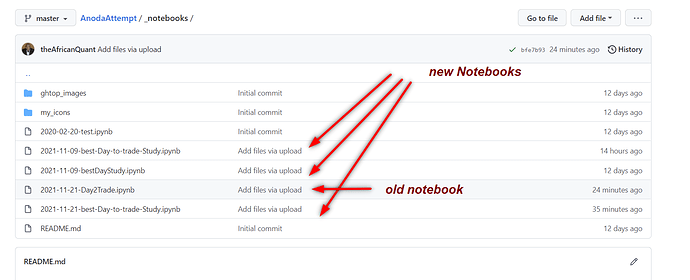 I even tried to restart the process all over again and still it shows empty.
Did anything change in the last 3 days that I am missing?
thank you for your help in advance.