Hi.
I am getting unnecessary spaces between heading and the body text: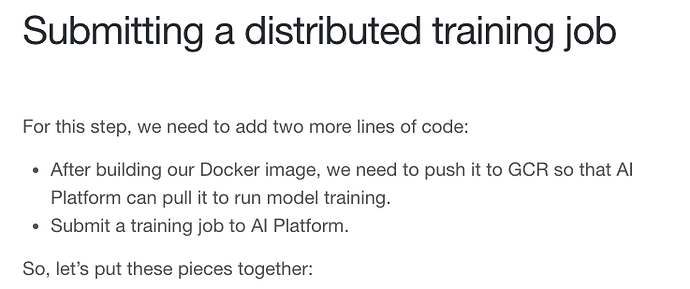 Also, the font size inside the callout is not coming as expected: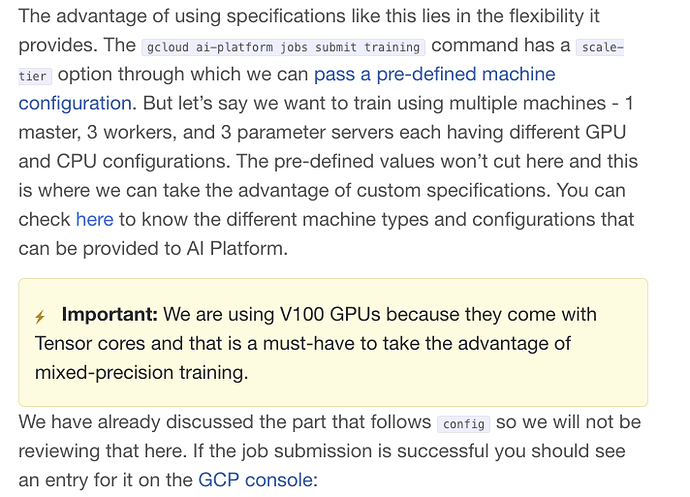 I expect the font size to be like so (notice the callout):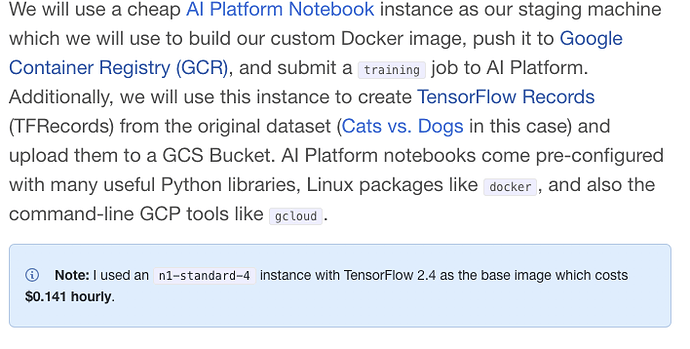 Here's the corresponding Colab Notebook of the blog post. Am I missing out on something?