I am nearly done implementing this paper :

Its on pytorch, and I am getting these results :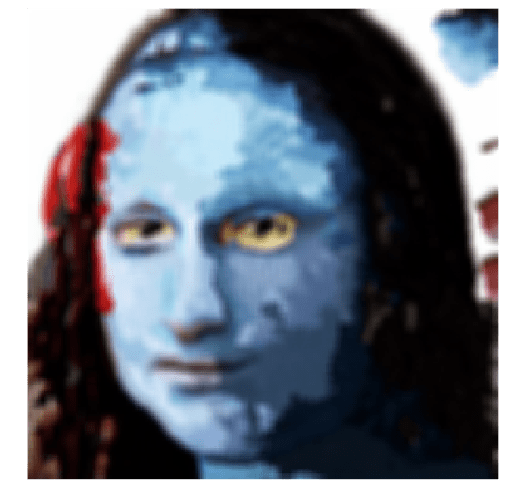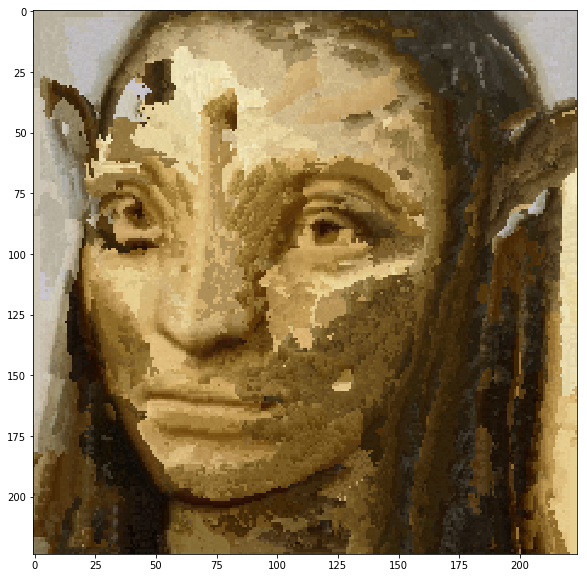 As you can see, this paper produces amazing results(even though mine arent like the paper, its still pretty good)
I really want to make this paper very popular, write a couple blog posts about it. I have some new ideas that may improve the speed of this.
All this requires my results to closely match the paper's results, which are: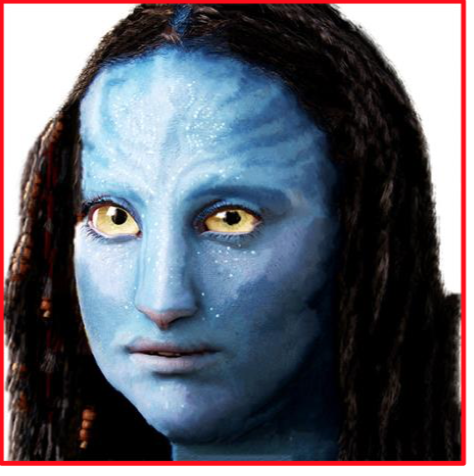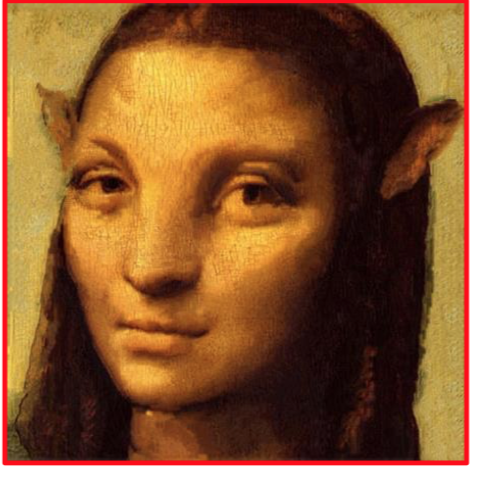 If anybody is interested to work with me, I will give them access to my GitHub repo. I have been at it for a few days now, and im not sure whats causing the choppy results. Perhaps a new perspective will fix the issues.
EDIT:
This is what the current state is: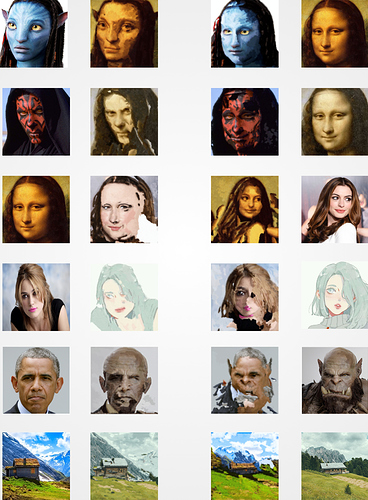 you can find the project at : https://github.com/harveyslash/Deep-Image-Analogy-PyTorch