I've started a project to control a drone using various machine vision techniques by sending captured frames to be processed and decide how to control the drone. I have managed to hook up dlib with the drone and it is now following me around by my face.
The next step is integrating a depth perception model that I've been working on however I'm having a problem with the images coming in from the stream.
Problem
The UDP reads a stream and creates a np array but I can't seem to get a fastai Image created properly from it.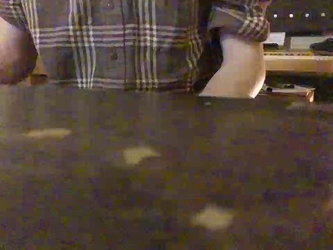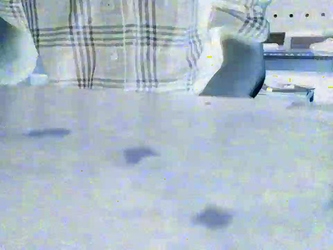 Here is a sample of the array that gets created
Code
n = np.load('test.npy')
# Convert from BGR
n = n[:,:,::-1]
p = PIL.Image.fromarray(n)
p.save('p1.jpg')
t = pil2tensor(p, dtype=np.uint8)
im = Image(t)
im.save('p2.jpg')

Any suggestions for possible things to do or if you interested in contributing, here is the Repository