I'm writing this, to propose a new kind of data augmentation to the fast.ai library:
Context Augmentation

The combination of foreground images that has transparent background (pngs with alpha channel) with other background images.
This data augmentation is described here and here.
Let me illustrate the necessity of this robust augmentation with a story:
In 2016 a paper called "Why Should I Trust You?" trained a CNN to distinguish Huskies vs Wolves, the model looks promising with good accuracy results. But then they applied the LIME interpretability method to show which parts the CNN were focusing on. They realised the key part for distinguishing both animals was the background: Green parks for huskies and snowy backgrounds for the wolves.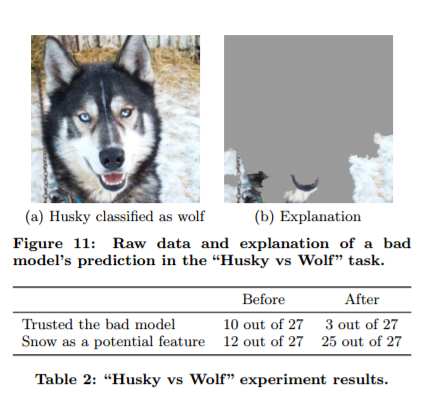 If they had the opportunity to apply Context Augmentation, they probably would had overcome this problem.
Extra: How can I get images with transparent background?
This is the boring and difficult task. No one wants to manually label and segment its entire dataset. You can train a segmentation CNN but you still have to label some images.
Exist some non-deep-learning techniques in the literature. For example in OpenCV you can extract the background from a static video (like an IP camera):
There is an even simpler trick to extract the background from a static video: Take the median of each pixel. Very clever aswell.