This is the distribution of my data: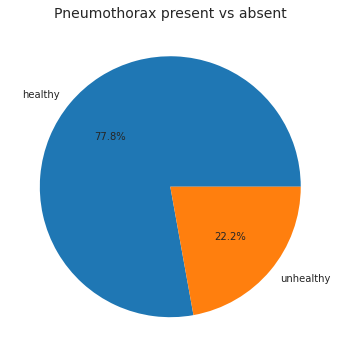 I have questions:
I know such distribution would need balancing in Classification tasks. Is this the same for Segmentation? Do I have to balance these classes or I can just train the model as is?
Is there a preferred way to handle the balancing? In classification, we have oversampling of the smaller class as the preferred method. Does it work too for segmentation?
I have googled around and found two papers that claim to solve the imbalance. Here are the links
http://ceur-ws.org/Vol-2744/short19.pdf
http://cs.uccs.edu/~jkalita/work/reu/REU2017/16Small.pdf
I am asking for the community's understanding of the above issue before I have to go through papers.
Thank You