I am playing around with CTPN (https://arxiv.org/abs/1609.03605) from this GitHub Repo . This provides me with word boundaries in images. However, the word boundaries contain multiple words. For example in the image below: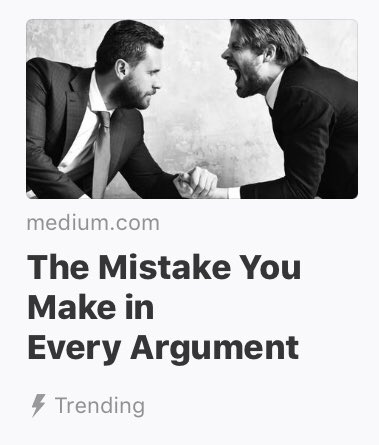 One of the boxes detected for text are

When this box is run through CRNN (https://arxiv.org/abs/1507.05717) i get the result themistakeyou.
Does someone have any experience with this?
Should I be modifying CTPN to detect single word boundaries or modifying CRNN to recognize multiple words?
Can CRNN be re-trained to recognize multiple words at same time?
Would appreciate any help on this.