This question is from the 4th video at this time.
It may seem to be a very beginner question but I seriously need help on this.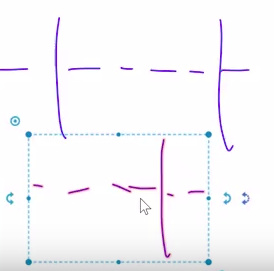 In the above image, Jeremy says we segment the review in 64 words each and place them one of the tops of another. This way the matrix becomes 10 million X 64. Then we take bptt i.e 70 rows to feed in the neural network. If we see this way the first 64 words from the first review in the first row and second 64 in the second row of the 70 X 64 matrix.
But later in the same video Jeremy says,
that the first column is the first 75 words of the first review.

What we learned in the first example is that 64 was the length/window of the words. Its totally contradicting. Please help me clear on this and where I am getting wrong?
Thanks in advance.