In Lesson 06_multicat, it initiated a code learn.model(x).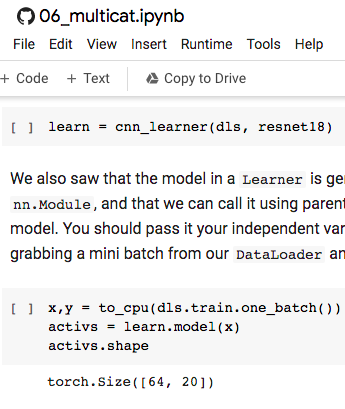 I am not able to find a documentation for this 'model' term.
I was wondering why this step was needed, The previous lessons went straight to modeling from the DataBlock and dataloading steps. It did not pertain to a 'model' term.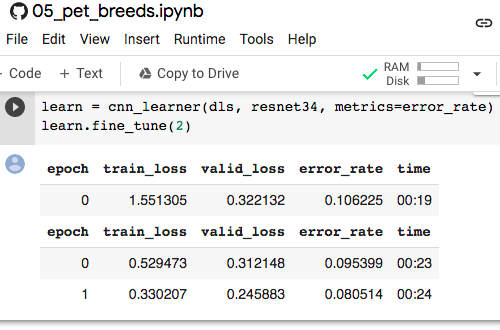 Is this because the variables are now in CPU?
Thank you!
Maria