(Jeremy let me know if you'd rather I not plug this in the forums please and I'll remove this!
)
Hey everyone! Do you remember A Walk with fastai2? I'm excited to announce it's coming back for a second edition

Currently in preorder (available here), I'm redoing the entire course with some new content, much more verbose notebooks, and if you preorder you'll be able to join live as we go through each notebook
I'm eyeballing having the course start in mid-November so long as the material winds up being done by then, if not December. Here's a list of the newer topics:
The basics of the fastai framework
Using custom models and optimizers
Practical Kaggle competition applications
Distributed data parallelism
Big data
nbdev and fastcore
And more!
I've been hard at work thinking about this new course ever since the first edition finished, and I truthfully believe this version of the course is on another level. Just compare the notes alone from v1 to v2
V1: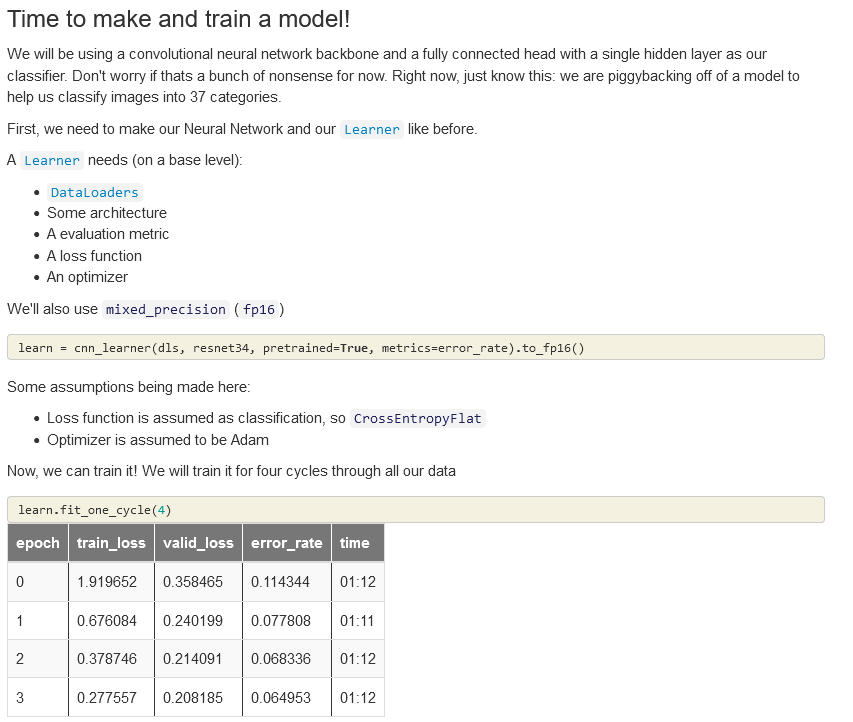 V2: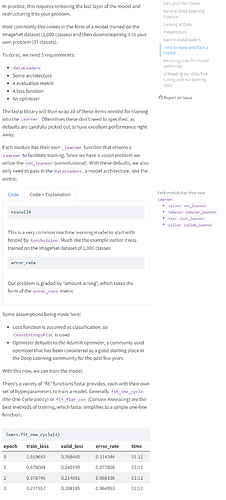 The entire course will be at this detail level (and built with nbdev!)
Thank you so much to this community that's helped motivate me to bring this back again, and continue doing this. I hope you will join me on a second journey through taking fastai to the next level, and don't hesistate to reach out if you have questions