Hello people

!
Anyone from South Asian regions like India, Pakistan, Sri Lanka, etc. looking for a weekly study group? Let us create one!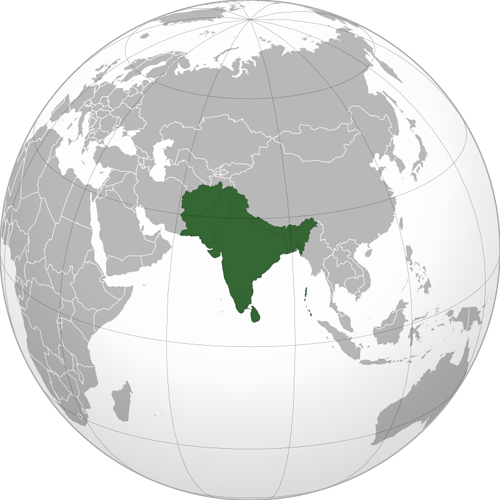 I have toyed with the lessons and sort of partially browsed through them to get a general idea of the course and am planning to start from Lesson 1 and study deeply understanding the NBs, experimenting, reading the textbook, all that kind of stuff!
It would be lovely if we can discuss things and learn together. Let me know.