I'm trying to classify spectra for medical purposes using the Fast ai library. I thought originally about storing them as tabular data, but that limits you to a TabularModel style model. The data is structured so as to look like an image, continuous floating point values which a CNN would work well with due to the specific features in the data (e.g stretching the peak would give the same classification)
Here's an example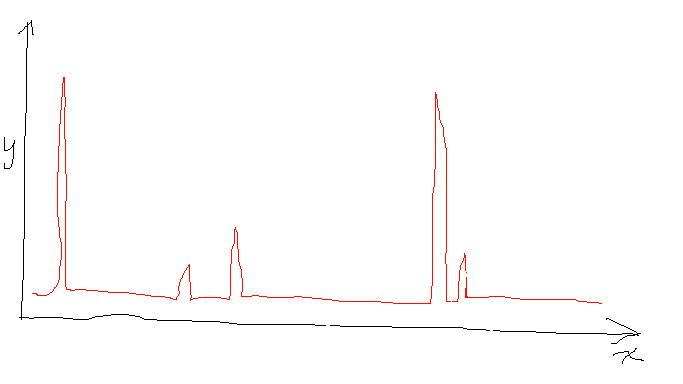 Where x is the index and y is the value at that index.
Creating a 1D CNN using the Tabular type is my plan, but I can't find solid documentation on how to do this / any pre-trained models.
Any help or pointers would be appreciated